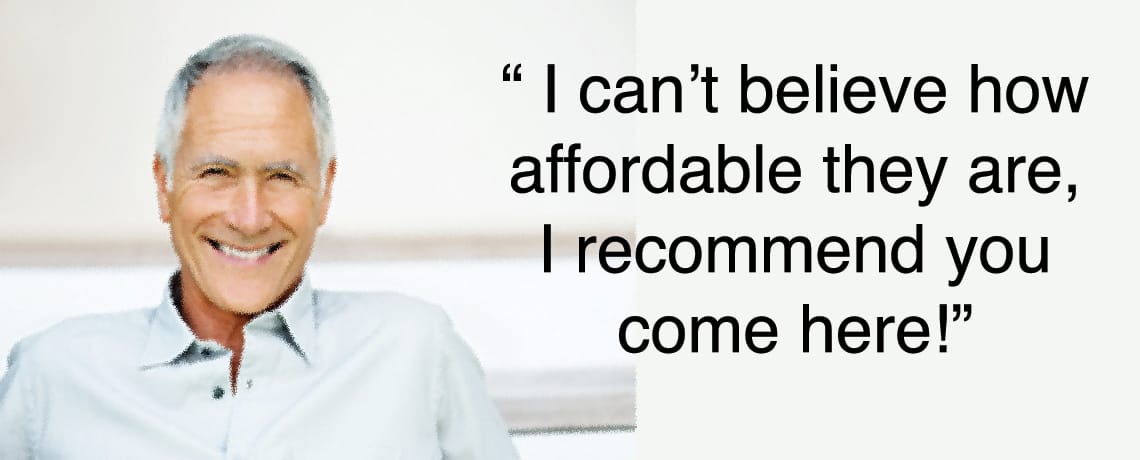 If you HAVE insurance…
These are the insurance plans we participate with:
Aetna
Align Network
Auto/ Car Accidents
Amerigroup
Blue Cross
Blue Cross Federal
Blue Choice
Carefirst
Cigna
Cigna HealthSpring (Out of Network)
Corvel
Department of Labor (DOL)
GEHA
Golden Rule
Humana (Out of Network)
InforMed
IWIF
Johns Hopkins (EHP, Priority Partners, USFHP)
Magna Care
Medicaid
Medicare
NCAS
Samba (Cigna)
Tricare Standard
United Health Care
Workers Compensation
---
If you DON'T have insurance…
Don't worry, we have programs just for you!
Depending on the complexity of your condition, treatments can cost $40-$90 per session. Most patients get better within 8 sessions.
---
We offer special discounts to people who meet the following criteria:
High Insurance Deductables

HMO Insurance

No Insurance

Financially Hardshipped

Recently Unemployed
We offer a 30% discount to those paying cash out-of-pocket and those opting out of their HMO's (See the cash discounts below).  If you have a high deductible or no insurance, don't worry, we're here to help.   We also offer treatment packages to meet your needs. We stand behind our high quality services with a
100% money-back guarantee.
---
Initial Exam
$150 ($105) Includes exam, education, self-care, home exercises
Re-evaluation
$100 ($70) Includes progress note, self & home care
Pressure-Point Release
$50 ($35) Reduces spasm and pain. Enhances normalization
Soft-tissue mobilization
$50 ($35) Reduces scar tissue and enhances circulation
Joint Mobilization
$50 ($35) Improves motion and balanced movement
Exercise Session 1
$50 ($35) Instruction on how to improve strength & flexibility
Exercise Session 2
$30 ($21) Supervised conditioning & strengthening in our facility
Biomechanical Correction
$50 ($35) Re-establishes healthy movement to reduce pain
Neuromuscular Re-education
$50 ($35) Re-trains muscles to normal function
Mechanical Traction
$40 ($28) Relieves pressure off spinal joints
Electrical Stimulation
$25 ($17.50) Stimulates the reduction of pain and spasms
Iontophoresis
$25 ($17.50) Reduces inflammation locally
Ultrasound
$25 ($17.50) Promotes healing via cellular stimulation
Heat or Ice
$15 ($10.50) Helps to reduce inflammation by effecting blood vessels
830 Laser
$50  ($19) for 10 minutes as add on service with physical therapy
Dry Needling
$60  ($25) for 10 minutes as add on service with physical therapy