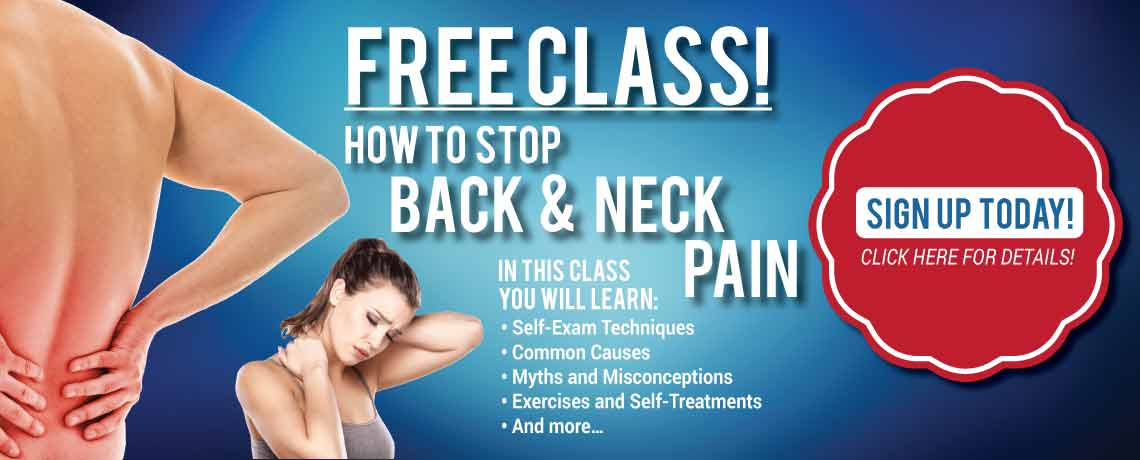 How To Stop Back and Neck Pain –
FREE

 Class for the Community
Best Physical therapy program. I've seen countless therapist and chiropractors that promised relief but not even near what KTS PT delivered. The only one that gives me a good night sleep. Simply amazing!!" -Marvin L.
Back and neck pain causes more visits to the doctor than just about any other ailment today. It's second only to that of the common cold. Studies show that musculoskeletal pain if left untreated can increase the risk of cancer and cardiovascular death.
YOU SHOULD ATTEND if suffering from any type of back or neck pain—whether it's a little, medium, chronic or occasional.
In this class, you will learn…
Self-Exam Techniques

Common Causes
Myths and Misconceptions
Exercises and Self-Treatments
And more…
Complete the form below to get date and time
6 pm – 7 pm 
KTS Physical Therapy
790 Ritchie Hwy, E 32
, Severna Park, MD 21146
(443) 906-6070
 Sign Up Now!
Hurry, only 20 spots available!
No sales. No gimmicks. No fluff.